ABOUT US
DAPAT Vista (M) Sdn Bhd, better known as DAPAT, began as a premium content provider for Short Messaging System (SMS) in 2000 for Malaysia's print and broadcasting giants.
In 2008, we were awarded a contract from MAMPU to develop the mySMS Gateway that operates under the unique short code, 15888. MySMS allows all Government information to be disseminated through a single gateway by way of SMS and other user-friendly technologies.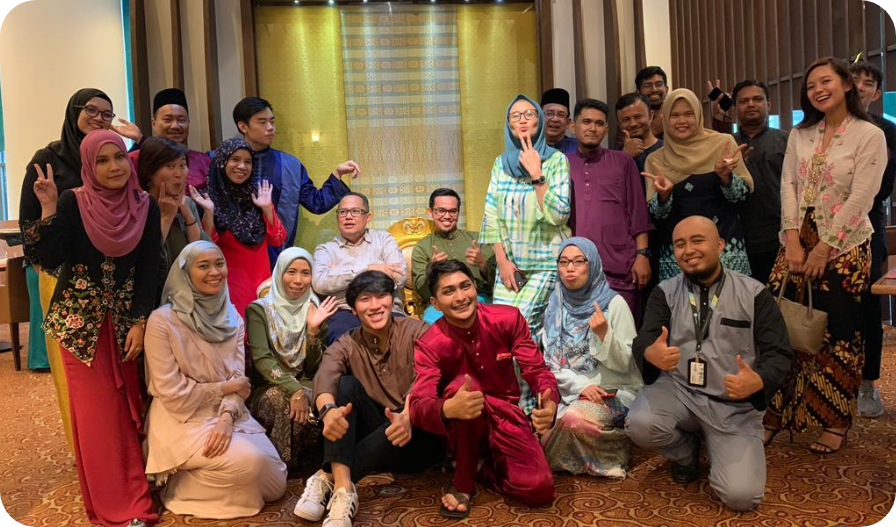 mySMS messaging solutions today sees more than 7000 services offered by more than 350 Government agencies, local authorities and public institutions – reaching more than 10 million Malaysians. The e-Government initiative in bridging communication with the Malaysian populace was a resounding success.
In 2013 DAPAT became a subsidiary of HeiTech Padu Bhd. Services expanded to encompass USSD, mobile apps development, web design and development and mobile payments. In December 2019, a management buyout was initiated by Television Airtime Services (DAPAT's holding company) for full control to grow and drive DAPAT forward.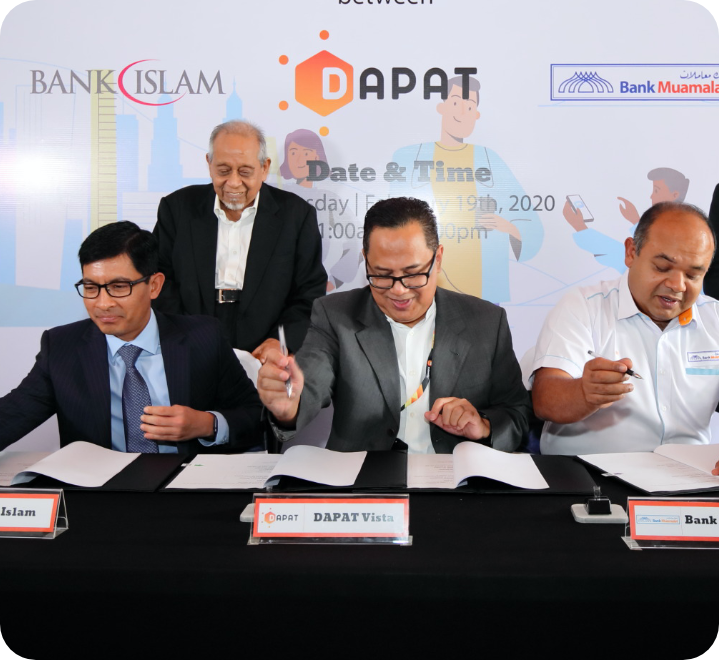 We are dedicated to improve the lives of Malaysians by doing what we do best. By understanding how users access, view and use data through DAPAT's products, we strive to continue evolving design and development to make lives easier for Malaysians. We see this as the future of digital interactions.
That is DAPAT.
Milestones
MSC Malaysia Asia Pacific ICT Awards 2007 Merit Award
International Asia Pacific ICT Alliance (APICTA) Awards 2009 Winner
MSC Malaysia APICTA 2009 "Best of Best" Award
MSC Malaysia APICTA 2009 Awards Winner
The 2009 Inovation Malaysia Special Award
Accolades
SMS e-Community 2009 Prime Minister's 'Best of the Best' Rakancop SMS e-Community award
2010 eIndia's eGov mGovernance Citizen's Choice award
2009 Apicta's Asia Pacific award for the Best e-Government
2019 Malaysia Business Exellence (MBEA) Best messaging solutions award – Bronze.
MySMS 15888
Our Culture
Our Continuous Innovation Engine
We are problem led
- Constantly in search of problems to solve.
Build solutions for Malaysians first
- We listen, understand, and internalise problems.
User-centric design
- We design technology and strategise to get Malaysians to use it
We are fast
- Concept to deployment in weeks, not months.
The Team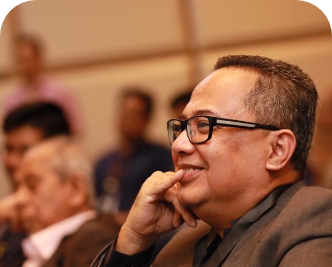 Sabri Rahman
Executive Director,
investor relations and networks
Amanda Sabri
Chief Executive Officer
Anthony Azad Tan
Director, Corporate Services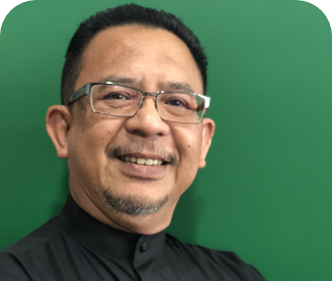 Zulzaha Shaari
Director, Human Resources & Administration